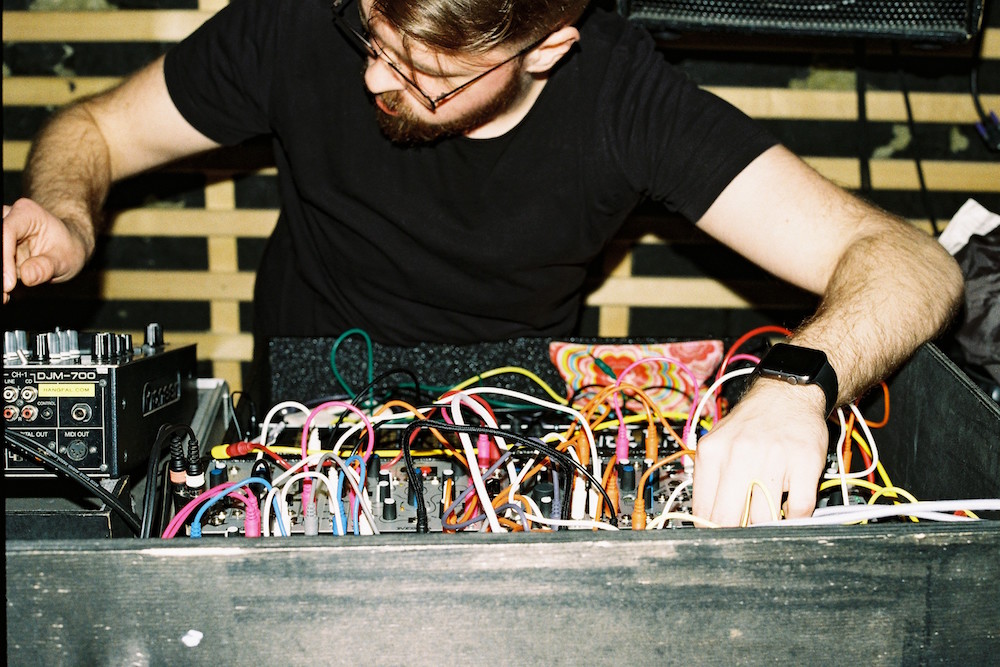 Jan Nemeček is a synthesist and sound designer hailing from Belgrade, Serbia. He has been releasing electronic music since 2005, with a particular focus on ambient and bass-heavy electronic compositions. Nemeček's music is characterized by his use of a wide range of sound generating tools, including neural networks, analog synthesizers, and granular synthesis.
His approach to music production allows his work to unfold with patience, influenced by borderline dub sub-bass movements and heavily based on deconstructed recordings. Jan has released several albums, most notably 2014's Fragmented and later Recurrences. Prior to that, he co-founded the Creative Commons-based net label Norbu.
Jan is part of the cyber metal trio СМОГ and an improvisatory techno duo STEPNƗAK with Kӣr. In late 2023, Nemeček will release his new album Dissolved which explores revisiting the new age through the lens of metal.